ABOUT US
Plan B is a contract manufacturer and product fulfillment service provider specializing in manufacturing, assembly, parts replacement, repair, warehousing and inventory management services.
We partner with some of the country's largest and most successful companies, serving as an extension to their businesses. Our current (and longstanding) contracts include manufacturing industry leading pest control equipment and managing a parts replacement program for a leading global provider of commercial cleaning and hygiene solutions.
Our Values
Our values drive all that we do. At Plan B we share the following core values:
Partnership with our customers and one another.
Excellence in all we do.
Dependability — you can count on us to keep our promises.
Adaptability — we welcome change for excellence.
Our People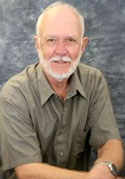 Charlie has over 30 years in operations and production management. Before founding Plan B, Charlie was Director of Operations at Whitmire Micro-Gen Research Laboratories, Inc. in San Antonio.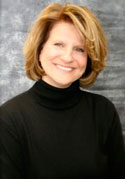 Prior to her role as President at Plan B, Becky was the Senior Buyer/Planner for Whitmire Micro-Gen Research Laboratories, Inc. Becky has nearly 20 years in inventory management and purchasing.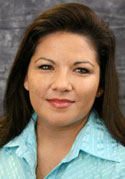 Debra came to Plan B in 2001 as Partner Service Representative from Aetna inc. In her role as a PSR, Debra takes pride in delivering world class and personal service to each of Plan B's partners and their customers.